Commissioner of Agriculture – David Raudabaugh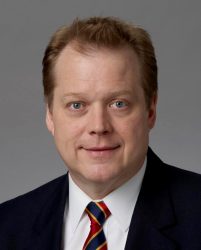 Marietta businessman David Raudabaugh understands the advantages that cannabis can bring to Georgia agriculture. As head of the Cannabis Hemp Education Research Company (CHERCO.org) and founder of multiple cannabis-focused companies, he is already working diligently to educate the public and promote research.
Raudabaugh's number one priority as Agriculture Commissioner is an initiative named "Joint Decision for Georgia." This project aims bring together advocates from medicine, law, business, and politics with those who are victimized by cannabis prohibition and the war on drugs, to compose legislation for legalization and advocate for its adoption.
Other priorities include eliminating government barriers that impede agricultural growth and competitiveness, and opening up world markets for Georgia's farmers and ranchers. "We the People, not the Government, have the right to make decisions for ourselves and our community to ensure our own prosperity," Raudabaugh says. "A government works best when directed by the people.
State Representative District 57—Christopher Lodge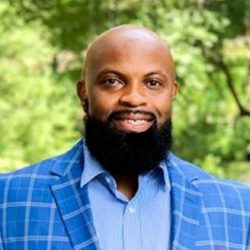 Christopher Lodge credits his success to the example set by his hardworking parents. The son of a Jamaican immigrant and Georgia native, Lodge learned a strong sense of community and family from a young age. He wishes to help his district meet new challenges with those values and skills from his u over twenty years of experience in team management and business development.
As representative for the 57th district, Lodge seeks to bring accountability to politics. By advocating for individual freedom and limited government, he will ensure that all voices in his constituency are represented. His youth in rural Georgia combined with his years living in Atlanta give him a well-rounded perspective of communities and their priorities.
After years despairing for the current state of politics, Lodge is excited to provide another choice on the ballot. "I'm done sitting on the sidelines complaining and waiting for change," he says. "It is time to put my skill set and passion to work for Georgia."
State Representative District 165—Clinton Cowart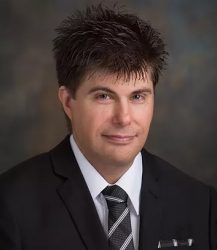 As a youth, Clinton Cowart fought relentlessly to obtain an education, facing state-imposed discrimination because of his handicap (Cowart's preferred term). As a state representative, he will bring the same tenacity to fighting for the freedoms of individuals in Georgia.
Cowart's top priority will be criminal justice reform: abolishing qualified immunity so individuals can seek justice when their rights are violated and developing programs that promote community policing. He also seeks to implement educational choice, legalize both medicinal and recreational cannabis, prevent intrusive healthcare mandates, and improve healthcare availability by eliminating certificates of need.
Reducing taxes is also important to Cowart, who prefers voluntary solutions to public problems. "Taxation should be a last resort, not a first opportunity," he says. He fully believes in the Libertarian value that "good ideas do not require force."