Help Fund Our Ballot Access Lawsuit
Help grow the Libertarian movement. Signup for updates or attend a meetup near you!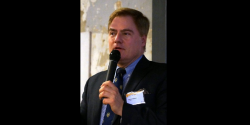 Many Libertarians are familiar with the Supreme Court case Heller v DC which affirmed the individual right to own a firearm guaranteed by the 2nd Amendment. Fewer people are familiar with Palmer v DC, which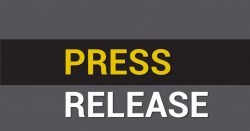 Athens, GA – The Libertarian Party of Georgia has endorsed Devon Spiva in his candidacy for Athens-Clarke County Commissioner, District 10.  "Devon understands the concerns of the people of Athens, and backs real solutions that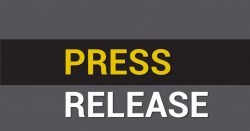 Atlanta, GA – The Libertarian Party of Georgia and fellow plaintiffs filed an appeal with the United States Court of Appeals for the Eleventh Circuit regarding their right to appear on ballots for U.S. House.