Help Fund Our Ballot Access Lawsuit
Help grow the Libertarian movement. Signup for updates or attend a meetup near you!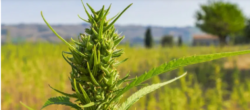 Call to Action
The Libertarian Party of Georgia encourages its members and allies to oppose House Bill 847, which would outlaw possession of the legal hemp flower, a product of a valuable Georgia industrial crop, because of its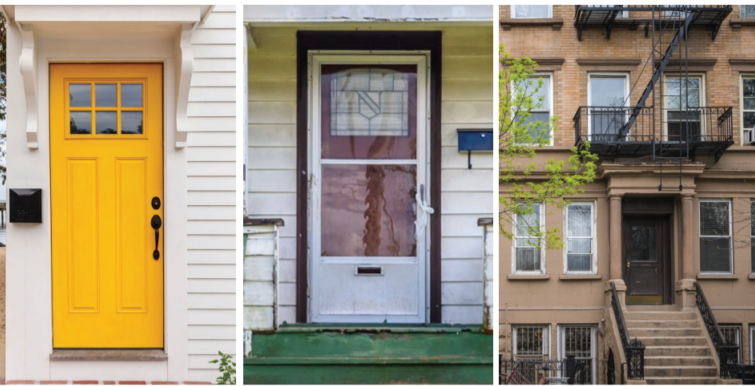 Blog
On Monday, Atlanta City Council passed (13-2) an ordinance to create a new protected class (voucher-recipient) that it's illegal to discriminate against on that basis (like race and religion). The expansion of protected classes conflicts
Thank you to 3L Productions for producing this video. Thank you to Jessica Szilagyi of All On Georgia for moderating the debate.